10 Amazing Places To Go For The Easter Holidays
The Easter holidays are just around the corner – have you thought about what you are going to do? The children will be itching to get out and explore, so here are some of the best places to visit to keep them entertained.
The National Trust (various)
The annual Cadbury egg hunt takes place at different National Trust sites throughout the UK and is guaranteed to be a lot of fun. There are also other activities available, such as making crafts around the campfire at Attingham Park, Shropshire, or getting the chance to feed new born lambs at Wallington, Northumberland. Take a look at your nearest National Trust site for more activities.
Warwick Castle
Not only do the children get to visit an actual castle but also they can participate in various activities, such as the Horrible Histories Maze and a live stage show.
Legoland, Windsor
Children will get the opportunity to build their own Lego Easter eggs and then go on a L-egg-o hunt to find the chocolate prize.
Easter Wonderland, Glasgow
With over 20,000 balloons, you get to stroll through the giant balloon garden, watch a magic show, participate in balloon making, and go on an egg hunt. This is something a bit different, but just as much fun!
Avenham and Miller Park, Preston
This family event begins with Easter egg rolling and goes onto include live music, street theatre, workshops, and even a traditional Easter bonnet competition.
Whipsnade Zoo, Dunstable
Whilst you are enjoying seeing the animals at the UK's largest zoo, you can take advantage of the Easter fayre. This includes lots of fun Easter-themed activities, and you can even learn to waddle like a penguin!
Roald Dahl Museum, Buckinghamshire
Children will love this fantastic museum, and even more so with the Easter activities on offer. They can make clay pots, design chocolate bar wrappers, learn circus tricks, and even enjoy an Oompa Loompa party.
English Heritage sites (various)
With the Easter Adventure Quest, you are greeted by a historical figure and have to follow the clues to find the chocolate treasure at the end. Check out your local English Heritage site for more location-specific activities.
Muncaster Castle, Cumbria
Teddy bears are most welcome and every child who brings one will benefit from free entry. They can then take part in a giant Easter egg hunt before walking the trails, getting crafty, or having fun on the bouncy castle.
Twinlakes Family Theme Park, Melton Mowbray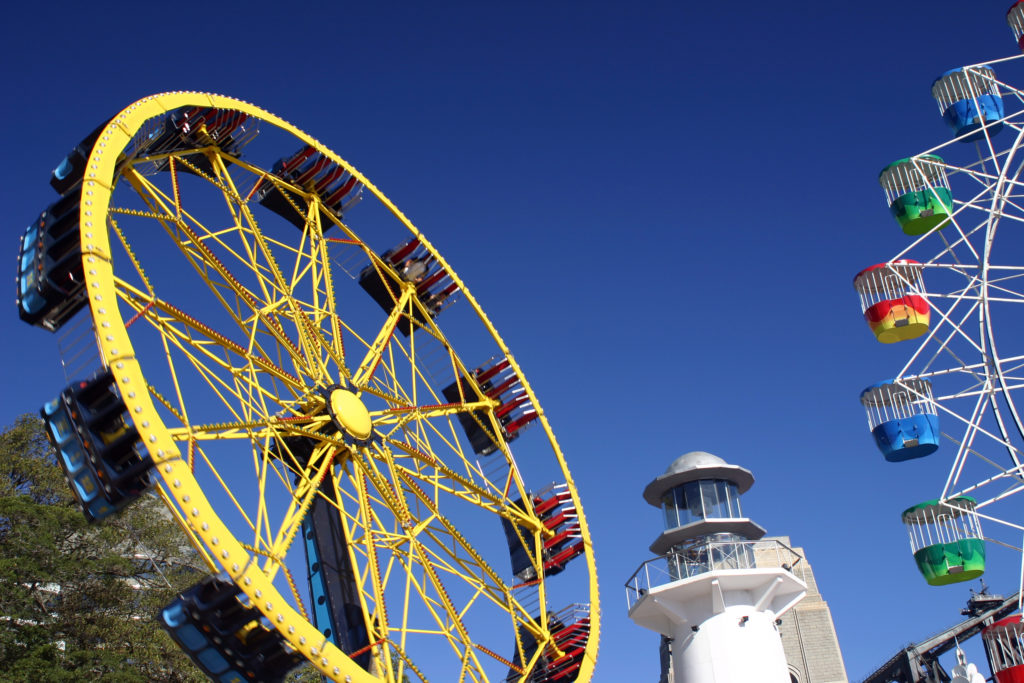 Your little ones can take part in Easter masterclasses and even meet the Easter Bunny in the UK's first Easter grotto. Chocolate eggs will also be hidden around the park for you to find in-between enjoying the rides and attractions.