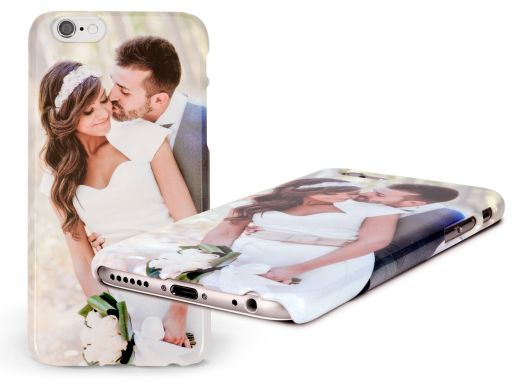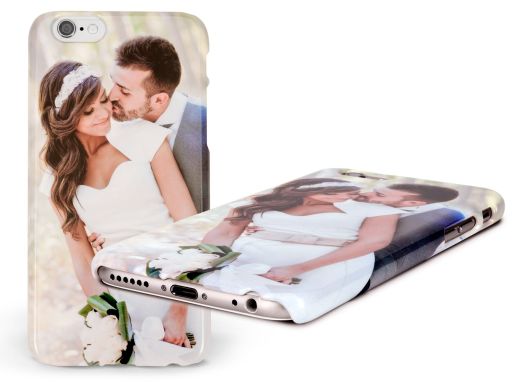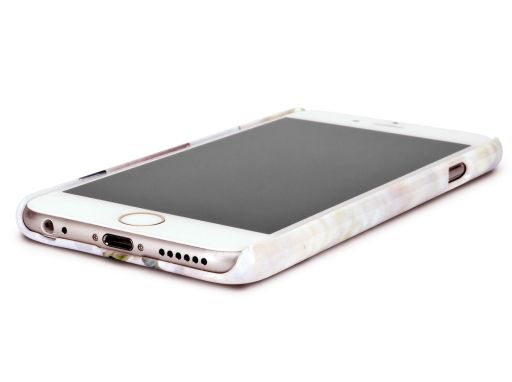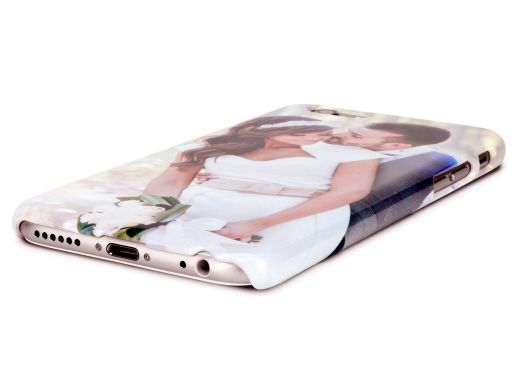 Personalised iPhone 6 Plus Case
100% satisfaction guarantee
Full image wrap personalised iPhone 6 Plus case. Design your unique iPhone 6 plus photo case online in minutes using our simple editor
Cut outs at top and bottom and side for button/charging access
Sturdy protective case
Scratch resistant
Gloss finish
Delivery information and costs for this product range;
Standard delivery - Royal Mail Non tracked
Estimated 3 to 4 working days
from £2.99
Courier Standard - Parcel Force Tracked service
Estimated 2- 3 working days
from £9
Priority Tracked - Royal Mail
Estimated 2 - 3 working days
from £7.98
Courier Standard - Parcel Force Tracked service
Estimated 2- 3 working days
from £18.60
Priority Tracked - Royal Mail
Estimated 2 - 3 working days
from £7.98
Courier - Ireland Tracked service
Estimated 2 to 4 working days
from £7.14
Standard delivery - Royal Mail Non tracked
Estimated 3 to 4 working days
from £2.99
Courier - Priority
Estimated next working day
from £6.60
Priority Tracked - Royal Mail
Estimated 2 - 3 working days
from £7.98
Courier - Parcel Force - Highlands & Islands
Estimated 3-4 working days
from £18
Customer reviews
5/5
Based on 41 customers
This phone case is amazing! So much better than i thought it would be! I would definitely recommend this item! Great service and arrived quickly!

Great service - phone case arrived very quickly and quality was fabulous. Loved it!!

Bought as a gift for my friend as a reminder of a fabulous holiday and an amazing friendship! She absolutely loves it! Thank you xxx

Best website for phonecase prints thus far! and i've tried quite a few websites.

Very happy with my personalised case

A perfect phone case for a gift

If your looking for a print to go on your phone case then Pixa Prints is the people to order them from. Fast and reliable service. This is my second time ordered from pixa prints. I am extremely happy with my phone case.

Great communication great item

I am absolutely delighted with my phone cover. It is great quality with a lovely glossy finish. Everybody comments on it. Highly recommended. Makes am excellent present also!!

Great product, good service

This case is totally good fit and great ease of design. I'm really happy with delivery that it went fast than I expected. Thank you!

great price, good quality and quick service. You can see on my instagram! https://www.instagram.com/p/BYdKMdDDldm/?taken-by=tuscorted

The only thing I would say is, there wasn't an option to take off the red eye on my picture which was a bit disappointing but otherwise very pleased

Easy instructions. Very quick delivery. Good quality case.

This phone case that I ordered for an iPhone 6 plus was for my mother and she was extremely happy with the quality and of the photographs that I had chosen to put on the phone case and uses it for her every day life. She is able to show her friends and family members Her granddaughter easier cause of your good quality of a case and I would highly recommend everyone to use your website cause mine are excellent.

I have used a lot of places to get phone cases, and a lot of them have been poor quality and cracked easily. Cases from pixa prints are great, high quality and will continue to buy from here!

Great value for money, really easy to design and upload photos. Super fast delivery

The quality and colours are AMAZING! I really couldn't be happier and I'm ordering again. Right now.
100% satisfaction guarantee
High quality printing
Fast delivery ,
shipped by Monday 30th