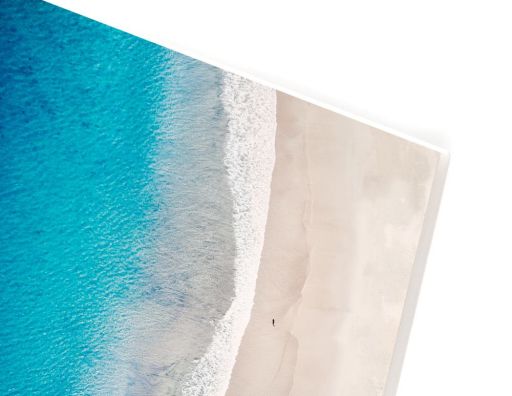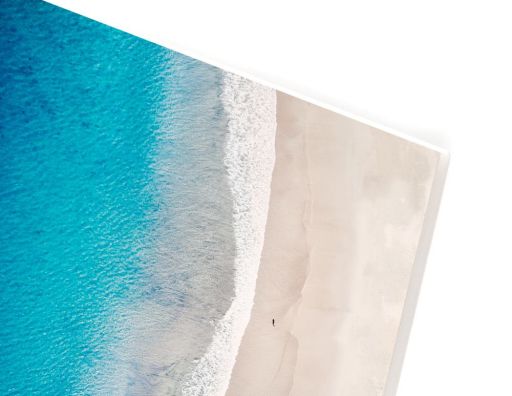 Foamex Mounted Photo Prints
100% satisfaction guarantee
Photographic high quality Lustre paper that gives your photos vibrant colour and a colour perfect print. 260gsm media mounted onto a 5mm foamex board. Prints can be kept clean with a gentle wipe. Available in a large range of sizes
Lustre photo paper 260gsm
Mounted onto 5mm foamex
11 colour HDR printers!
Crop and adjust photo positioning in editor
Square
| | |
| --- | --- |
| 12" x 12" | £22.50 |
| 16" x 16" | £33 |
| 24" x 24" | £43.70 |
| 30" x 30" | £56.30 |
Rectangle
| | |
| --- | --- |
| 12" x 16" | £30 |
| 16" x 20" | £36 |
| 16" x 24" | £38.30 |
| 20" x 30" | £45 |
Delivery information and costs for this product range;
RM standard Non Tracked service
Estimated 3 to 5 days
from £2.99
Parcelforce Tracked Courier Service
Estimated 2 to 3 days
from £9
Royal Mail Special Delivery
Estimated 1 to 2 days
from £9
Priority Tracked - Royal Mail
Estimated 3 to 5 days
from £7.98
Parcelforce Tracked Courier Service
Estimated 2 to 3 days
from £18.60
Priority Tracked - Royal Mail
Estimated 3 to 5 days
from £7.98
Courier - Ireland Tracked service
Estimated 2 - 3 Working days
from £7.14
RM standard Non Tracked service
Estimated 3 to 5 days
from £2.99
Instore Collection - Banbridge
Mon-Fri 9am -3.30pm
from £3
Courier - Priority
Estimated next working day
from £6.60
Priority Tracked - Royal Mail
Estimated 3 to 5 days
from £7.98
Courier - Parcel Force - Highlands & Islands
Estimated 3-4 working days
from £18
Customer reviews
5/5
Based on 4 customers
Old black and white photos, looks great

Great product as always delivered straight to my door!

Great product, shows large format photos off really well ready to hang as-is or mount and frame.
100% satisfaction guarantee
High quality printing
Fast delivery ,
shipped by Tuesday 5th
More about Foamex Mounted Photo Prints
Want to display your favourite photos in a large-scale yet affordable way? Foamex-mounted photo prints are the ideal solution. Using 260gsm photo paper, your snapshots will be printed using 11-colour HDR printers for unbeatable quality and depth of colour. The photo editor is easy to use, enabling you to crop and adjust your image to suit you.
What is foamex? This incredibly lightweight board has a polyurethane foam core, so remains semi-rigid. It's ideal for mounting artwork to be hung directly onto the wall where you want to achieve stability while still achieving a great finish. Our high quality Lustre paper provides a vibrant colour finish and is mounted onto a robust 5mm thick foamex board, which can be purchased in a range of different sizes. What's more, these prints can be kept clean with just a gentle wipe, so your photos will remain looking great for years to come.
Why not transform your wedding snaps into a piece of art that will arrive ready to hang up immediately? Or display pictures of your kids in a customisable collage, to show off in your home or give as a gift to relatives or friends? Foamex mounted photo prints make an impressive and thoughtful gift that you can personalise with text for a truly unique creation. There's also a choice of pre-designed icons and artistic designs to place on your images wherever you want for a fun addition to your print. Our foamex photo prints serve as a fun and personalised way to decorate your home or office.