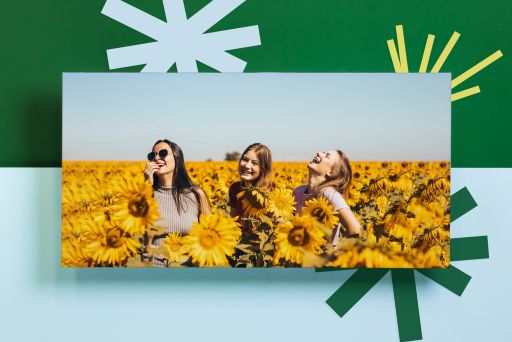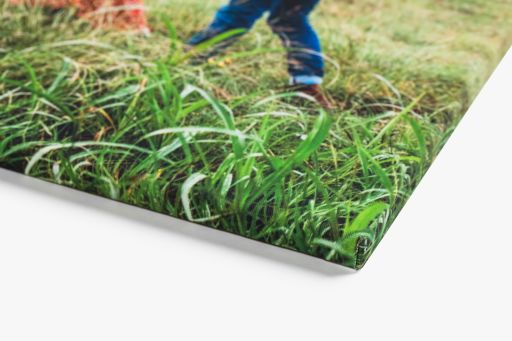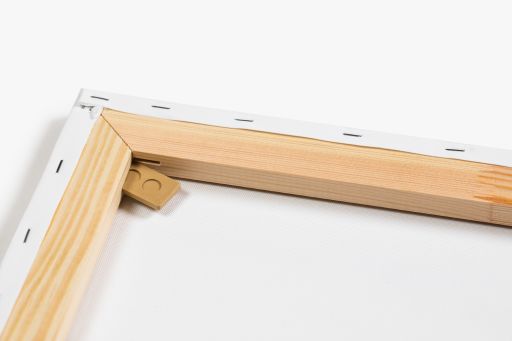 Panoramic Canvas Prints
100% satisfaction guarantee
UK made for speed and reliability, and lower carbon footprint
Variety of sizes
Our ready to hang canvases come in two different thicknesses- with 18mm and 36mm wooden frames
Free hanging kit
Hand assembled canvas framing and quality checked
Kiln dried- no distortion
12 colour print process for your panoramic print
Prints sizes- 60 x 30cm, 100 x 50cm (2:1) or 75 x 40cm (19:10)
Ready same day
Fast delivery times
| | |
| --- | --- |
| 60cm x 30cm | £16 |
| 75cm x 40cm | £24 |
| 100cm x 50cm | £32 |
Delivery information and costs for this product range;
Parcelforce Tracked Courier Service
Estimated 2 to 3 days
from £9
Courier - Parcel Force - Channel Islands
Estimated 3-4 working days
from £18.60
Courier - Ireland Tracked service
Estimated 2 - 3 Working days
from £9
Instore Collection - Banbridge
Mon-Fri 9am -3.30pm
from £3
Courier - Priority
Estimated next working day
from £9
Courier - Parcel Force - Highlands & Islands
Estimated 3-4 working days
from £18
Customer reviews
5/5
Based on 9 customers
I love the presentation and the packaging and fast delivery it is going to be a special gift for my friend

Highly recommend great quality and looks well

Great product, very happy with quality and service

Prompt and quality service
100% satisfaction guarantee
High quality printing
Fast delivery ,
shipped by Tuesday 5th
More about Panoramic Canvas Prints
If you're looking for something a little different, panoramic canvas prints may just be the answer. Fast photo printing and an inspired design will make your personalised wall or side table 'pop'.
Our intuitive software means you can play with uploaded photos before you commit to a design. Our ultra-fast printing processes mean your uploaded photos are ready same day of an order being placed, and sent within 24 hours. Delivery times are usually just a few days.
The software options on most modern smart phones allow for panoramic pictures, and the aspect ratio us often left to the photographer.
What is an aspect ratio?
Aspect ratio is expressed by two numbers separated by a colon (for example 3:1). The values represent the proportion between width and height: As an example, 8:5, 16:10, 1.6:1, and 1.6 represent the same ratio. There's no "best" ratio, it depends on the photographer's objective.
Here at Pixa Prints, we're capable of reproducing a variety of sizes but our software will usually advise you whether the panoramic pictures will reduce its quality. Our main panoramic photo print is either a 2:1 or 19:10 ratio with twelve layout options, including photo collages.
Collage printed canvases are hugely popular and coupled with a panoramic photo print, creat even more interest.
A panoramic photo canvas often brings more interest into a photo. Panoramic canvas prints make an impact, particularly with landscape photography, where a vista is seen in all its glory. Panoramic prints tend to capture a greater attention as there's obviously more to be seen.
Undecided?
If you're still unsure whether a panoramic photo print is for you, take a look at the other personalised products we have on offer. We supply hardcover photo books, jigsaw puzzles, and even a magic mug that reveals a hidden photo when heated.
We sell acrylic prints, personalised wall calendars, desk calendars and framed canvas options. Shop with Pixa Prints for your next personalised photo project or personalised gifts.