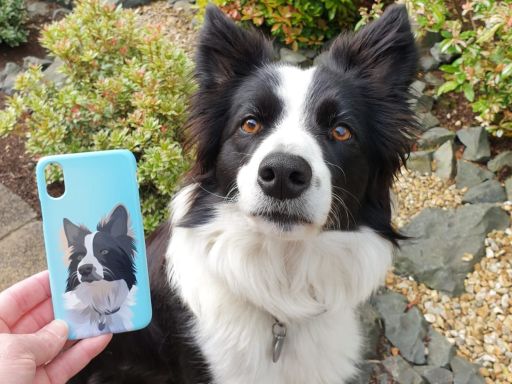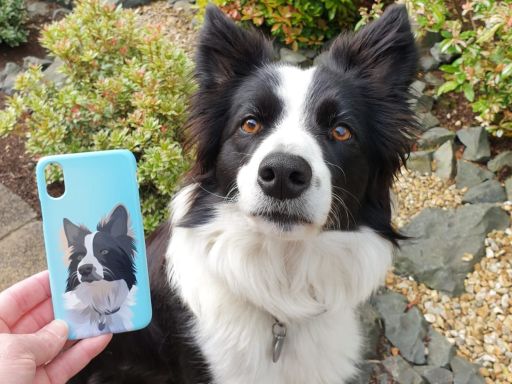 Custom pet phone case
photo
We all love our pets, take your friend with you with a custom pet phone case.
Perfect to protect your phone from those bumps
Hand sketched
One pet per case
Face only sketched
How it works
1.) Select the photo of your pet above (one pet per order). The best outcome will be achieved with a clear bright photo of your pet facing the camera, zoomed in to show the pets head and paws.
2.) Our artists hand sketch your pet, usually in 2 days. We send you an e-mail with the artists sketch ready for you to approve
3.) Select your background and approve the artwork for print
iPhone 6s

£25

£18
iPhone 8

£25

£18
iPhone 11 Pro
£18
Galaxy S8

£25

£18
Galaxy S10
£18
iPhone 8 Plus

£25

£18
iPhone 5/5s/5se

£25

£18
Galaxy S10 Plus
£18
Galaxy S9 Plus

£25

£18
iPhone 7 Plus

£25

£18
iPhone X

£25

£18
Galaxy S10E
£18
Galaxy S9

£25

£18
iPhone XR

£25

£18
iPhone 7

£25

£18
iPhone 11 Standard
£18
Galaxy S8 Plus

£25

£18
iPhone 11 Max Pro
£30
Delivery information and costs for this product range;
Customer reviews
5/5
Based on 10 customers
Very very happy with my new case, the drawing is absolutely amazing. Very talented people, thank you so much????

Couldn't have been any better really. Maybe a slightly sturdier case, but this is personal preference. The designs are amazing and so accurate

Absolutely love my new hand drawn phone case. Excellent service as usual!

Can only thank the artist, my mother loved the gift and I was so impressed with the work.

Really impressed with the whole service. Delivery time. Updates. The sketch itself is spot on. Would highly recommend

Can't get enough of looking at it. My pet phone case is beautiful beyond words. Arrived quickly. First class service.

So happy with my case, sketch is perfect
100% satisfaction guarantee
High quality printing
Fast delivery ,
shipped by Monday 30th